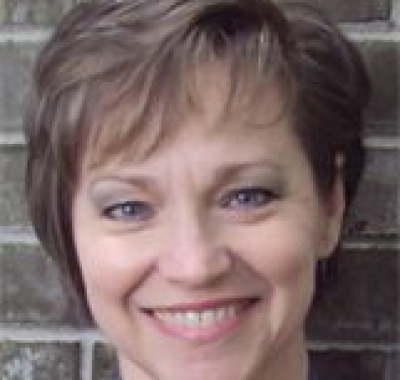 Dianne Burch
Author/Speaker
Dianne Burch is an author, speaker, storyteller and passionate animal advocate.   As a theater major and avid reader, her world is filled with characters. As a writer and animal advocate, she create stories from the real-life antics of her many fur-friends.  \"These Mutts are on a Mission!\" The goal is to help children learn about their own feelings and develop an awareness of the value animals have in our lives.
Dianne and real-life Max made many school visits and held special events from Alabama to Missouri. She is a Children\'s Book Academy graduate and was a featured author at the Alabama Book Festival.
Michael Fredrick
Author
Michael Fredrick is a dog lover and cartoon enthusiast. His off beat sense of humor and love for classic animation was instrumental in the character development. He is a self described bookworm and wants to share his love of reading to encourage kids of all ages to explore whatever their hearts desire.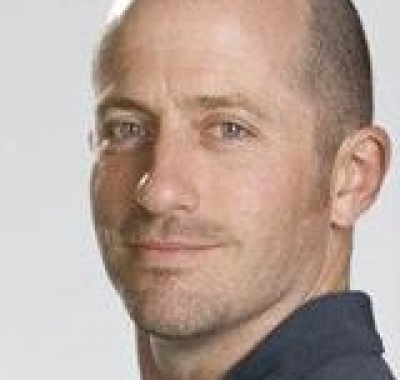 Gerald Kelley
Illustrator
Gerald Kelley (aka E.G. Keller) is an American children\'s book illustrator. He works in an elaborate style with water color and precise detail. Kelley is known for his work on James Bowen\'s Bob the Cat series and A Day in the Life of Marlon Bundo, a best-selling children\'s book written by Jill Twiss. His roster of clients include Oxford University Press, Penguin, Scholastic, Macmillan, Hachette, Miles Kelley, Carlton and Templar. Born in Texas, Gerald currently resides in Colorado where it's far to beautiful to stay indoors as much as he does.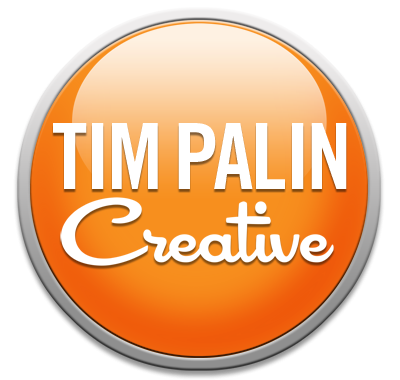 Tim Palin Creative
Designer
Tim Palin is dedicated to providing engaging and beautiful design. I've worn many, many hats in the creative services and publishing industries. I bring to you a very adaptable design sensibility as well as a commitment to making things beautiful. Whether it's a book publishing project, magazine layout, identity piece or marketing design, I do whatever it takes to achieve a perfect finished product. I'm not afraid to admit that I'm a finicky perfectionist…and your projects benefit from that.